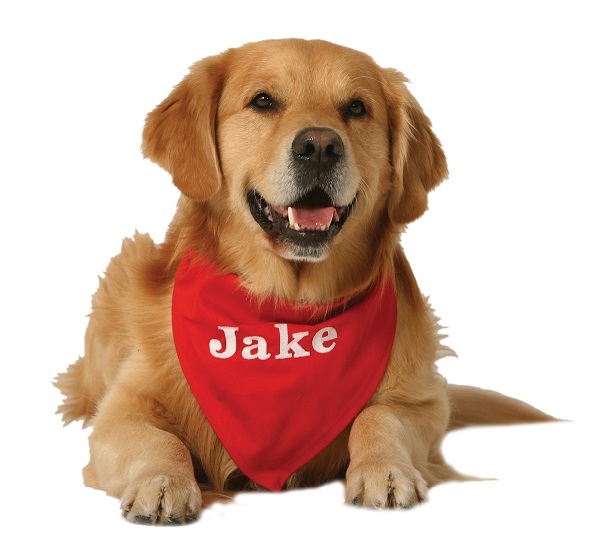 At Jake, Connor & Crew we've set the industry standard in document protection and waste collection. Jake, Connor & Crew is the world's largest direct manufacturer of document protection and waste collection containers. Our consoles and bins are unmatched in structural integrity, durability and tamper protection, and are engineered to exceed the quality and security demands of both the global waste removal and document shredding industries.

Since 1995, our bins and consoles have been designed with exclusive features to maximize security including tamper-proof and tamper-evident hinges along with anti-fish paper trays. Our innovative ergonomic and time savings options are unique to our containers. We also have the largest catalogue of accessories and options which allows you to customize your container to meet any requirements. With new worldwide distribution centers, now delivery and pick-up of our products is easier than ever.
HEAD OFFICE:
1-519-741-0900
KITCHENER, ONTARIO
FAX:1-519-741-2123
© 2022 JAKE'S FREIGHT SYSTEMS. ALL RIGHTS RESERVED.